24 Hour Box Elder County Bail Bonds
Our Schedule Release Time is 20-45 Minutes
Got A Warrant? – AVOID JAIL! – We'll Post Your Bail Before You Get Arrested
Our local Brigham city and Box Elder County Bail Bondsmen are standing by 24 Hours a Day 7 days a week. The most painful and stressful experience can be when you receive that phone call at 2 a.m. in the morning  from a loved one or a family member from the Box Elder County Jail.  Some of the questions and concerns that immediately run through your mind are How do I get my loved one out immediately?, What is the bail bonds process? Is it expensive?  What if they don't show up to court if I do bail them out? etc. Here at Breaking Bad Bail Bonds we take care of everything and we alleviate all of your concerns.  Here is what separates us from our competition as your preferred Local Bail Bond Agent and Friend.
Average Release Time is 20-45 minutes.

No Hidden fees tacked-on.

Short on Gas We will drive to you.

Short on Cash we'll work with you. 
Box Elder County/ Brigham City Jail Resources:
Contact our agent for this location by calling (435) 251-9273.
Box Elder County Jail
P.O. Box 888
50 South 1000 West
Brigham City, UT 84302
The Box Elder County Jail has made the following information available:
Visiting appointments with inmates must be made at the jail. Tuesday, Wednesday, Thursday, and Friday hours are 10 AM to 5 PM and on Saturdays from 9 AM to 3 PM.
Inmates can receive incoming mail sent through the U.S. Postal Service.
You may pay bail or add money to an inmate's commissary account by visiting payforstay.com.
To see the visitation rules, regulations and rules click here.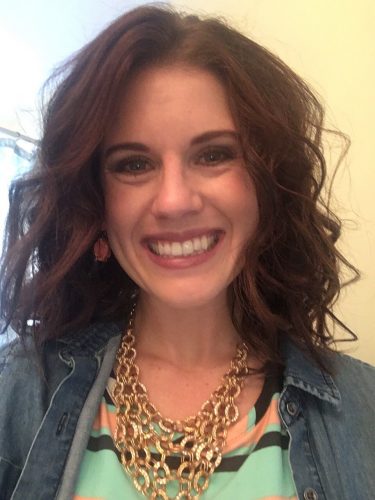 Aimee Hess – Box Elder County Bailbondsmen