Licensed 24 Hour Millard County Bail Bondsman  
Millard County | Breaking Bad Bail Bonds
Our Schedule Release Time is 20-45 Minutes
It's not just in the cities that folks find themselves in trouble. That's why we here at Breaking Bad Bail Bonds make sure that the needs of rural Utahans are met with the same alacrity and professionalism as our customers in more metropolitan areas of our great state.
Everyone needs a neighbors help from time to time. If you find yourself in a situation where you'd like the assistance of an experienced bail bondsmen, we'd like to be the neighbor you turn to because, we ARE that neighbor.
Contact our agent for this location by calling (435) 627-9142.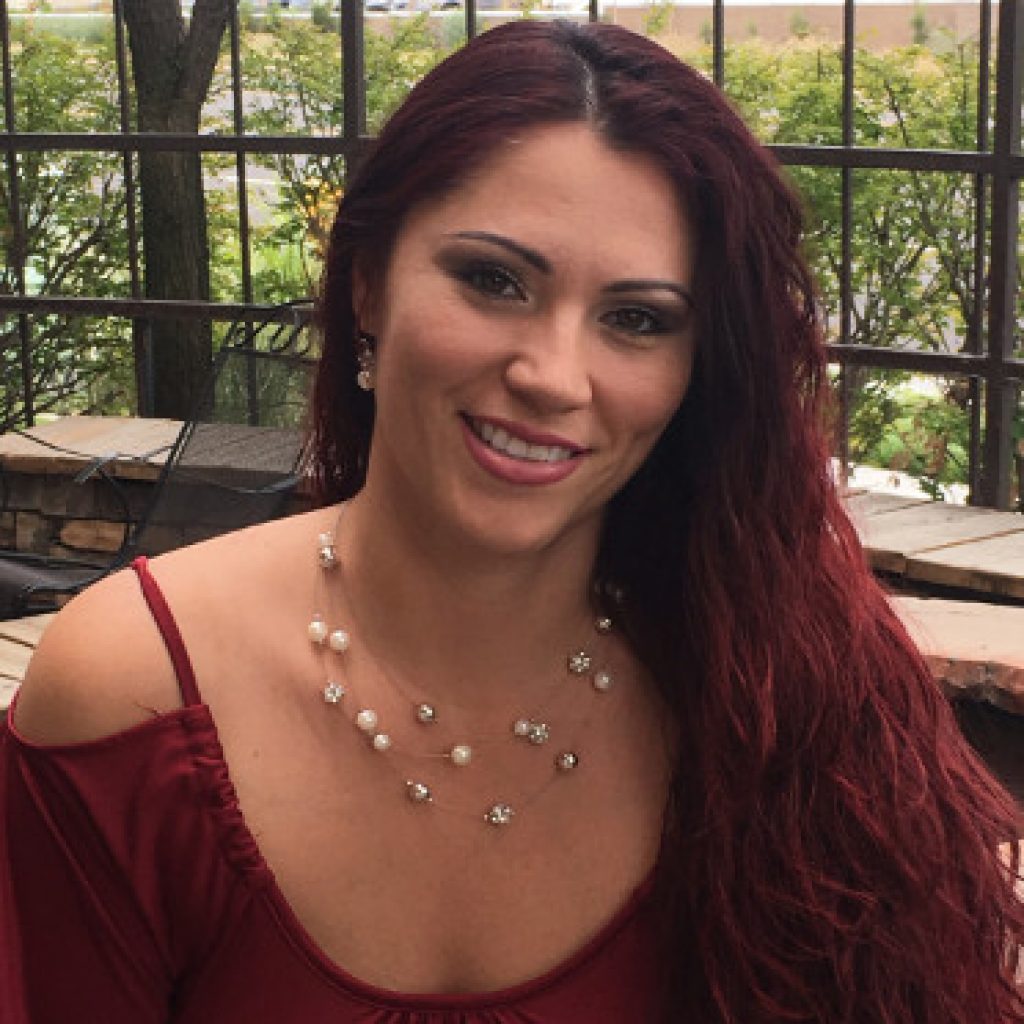 Misty Lynn – Millard County Bail Bondsman