Licensed 24 Hour Salt Lake City Bail Bondsman  
Post Bail Now with Only 5% Down and No Collateral Required
Has your friend or loved one been arrested and is being held in the Salt Lake County Metro Jail?  Call (888) POST-BAIL  immediately and you will speak with one of our friendly Salt Lake City Bail Bondsman. Breaking Bad Bail Bonds is well-known for being one of the most professional, and reliable bail bonds company in Utah. Our knowledgeable and well-trained agents are available 24 hours a day, 7 days a week to guide you through the bail bond process.     
Why Choose Breaking Bad Bail Bonds?
We take pride in being rated as the fastest and highest rated bail bonds company in the state of Utah.  Here are some of the reasons for choosing us and what separates us from the rest.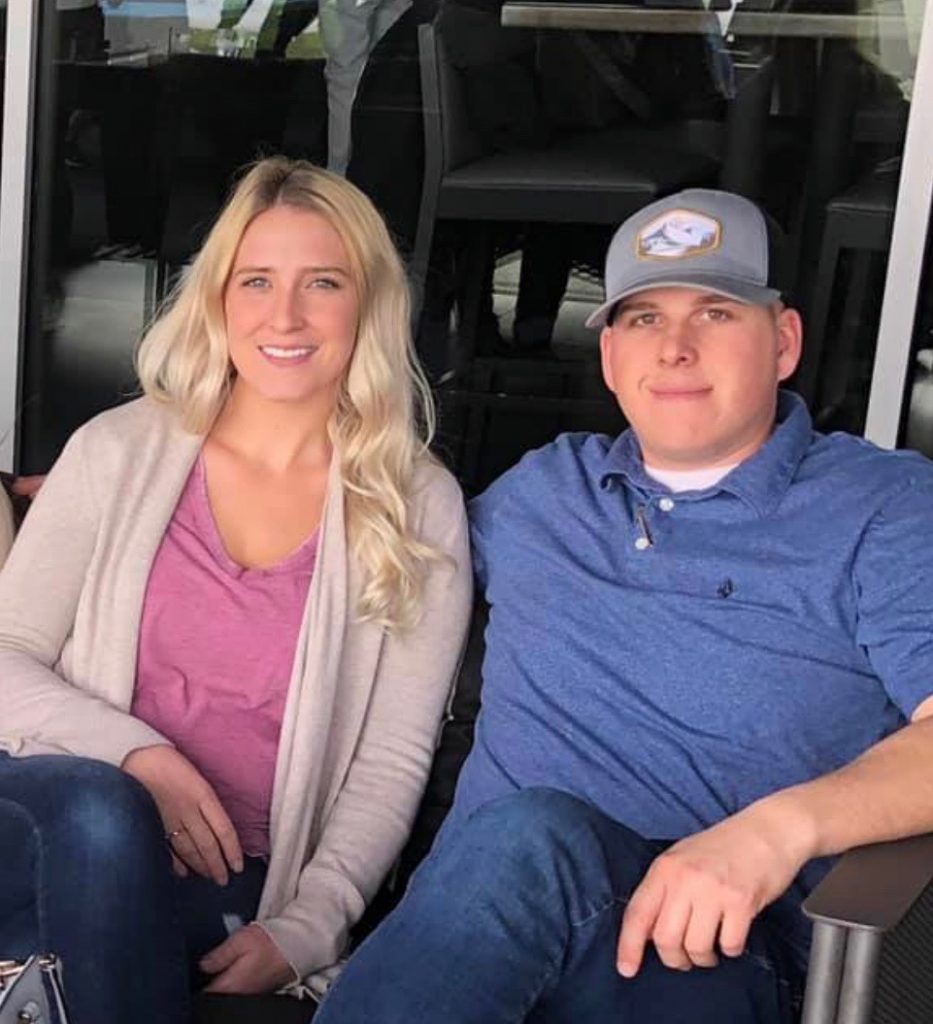 Nathan Simkins – Salt Lake Bail Bondsman