Licensed 24 Hour Ogden Bail Bondsman  
Our Scheduled Release Time is only 20-40 Minutes!
Did you receive a call in the middle of the night from a friend in the Weber County jail? Don't worry, our friendly 24 Weber County bail bondsman is here for you 24 hours a day 7 days a week to answer all of your questions.  With our easy, no hassle 3 Step bail bonds process you can post bail by phone in a matter of minutes. Call 888-POST-BAIL today to begin.
Some of the most frequently asked questions are:
What is a bond?
What is bail?
How do bail bonds work in Utah?
Do I need to have collateral to get my friend or loved one out of jail?
We can answer these questions and will be happy to walk you through the entire process, step by step. Or you can visit our Bail Bond FAQ's page as well.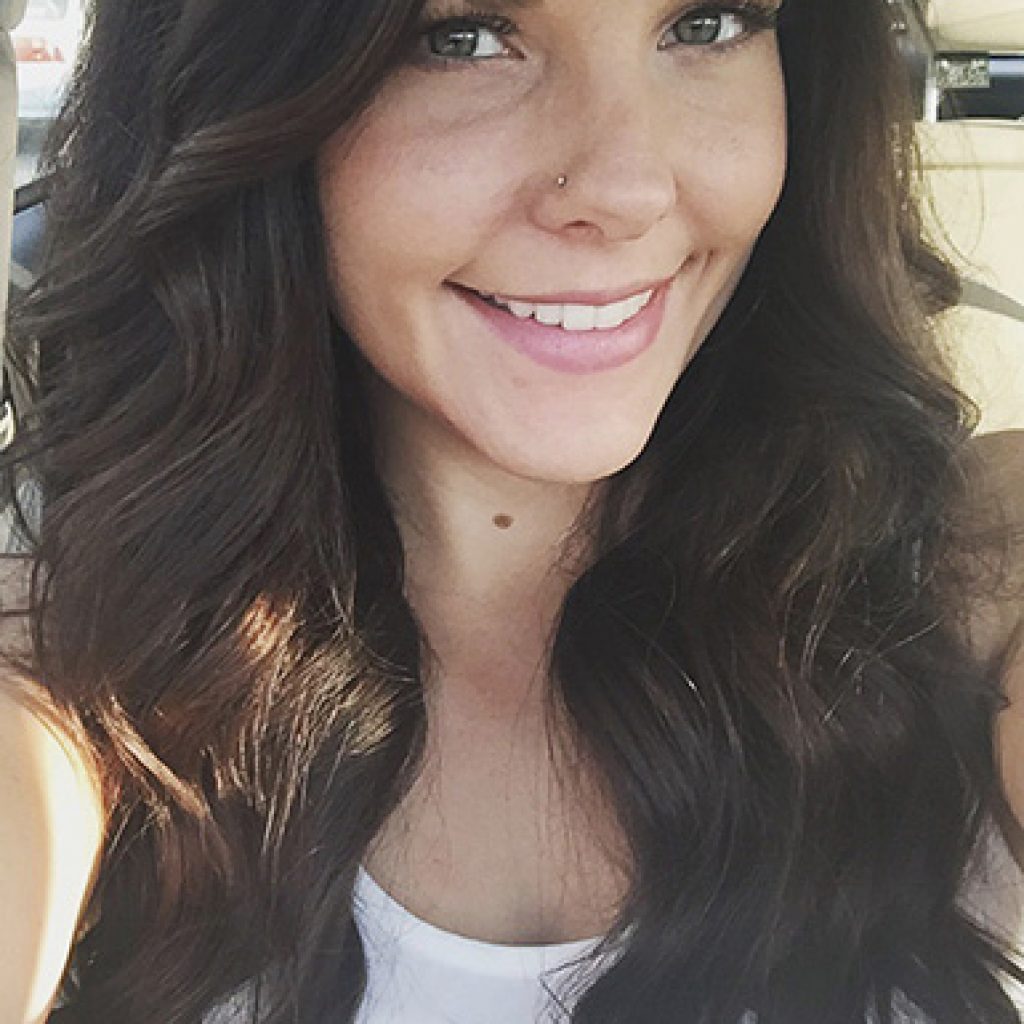 Cassie Bybee – Weber County Bailbondsman