Breaking Bad Bail Bondsman in Utah County
Our Schedule Release Time is 20-45 Minutes
Got A Warrant? – AVOID JAIL! – We'll Post Your Bail Before You Get Arrested
We all have that one friend or family member that always seems to end up back in jail.  Whether a person has been arrested for Domestic Violence, DUI, Possession or any other charges, the process for the defendant or in this case your loved one is the same.   Your loved one or friend will be taken to the Utah County Jail located at 3075 N. Main St. in Spanish Fork, Utah.  Once the bail is posted the average release time for the Utah County Jail is anywhere between 20-45 minutes.
How Our Utah County Bail Bondsman Operate
Our local spanish fork bail bonds agent is available 24 hours a day 7 days a week.  Christie Ellis our local Utah County Bail Bonds Agent is standing by to help your family with the bail bonds process for the Spanish Fork Jail.   Our reliable and trusted bail agents will work diligently to help your family come together.  To post a bail bond at the Utah County Jail you must first contact a licensed Utah Bail Bond Agent.
Our friendly and compassionate bail bondsman will alleviate all of your concerns.  We will meet post the bond on your behalf and will meet you at the Utah County Jail  Heck, we pretty much handle except for a pack of smokes and a latte.
We are an experienced, family owned business so we can relate to our clients and their custom financial payment plans, unlike other larger corporations. Here are a few reasons why Breaking Bad Bail Bonds is your preferred choice when it comes to hiring a bail bonds agent in utah county
FAST- Average release Time is 20-45 minutes after the bail is posted.
No Hidden fees tacked-on
RELIABLE-Short on Gas We will drive to you,
NO CASH? – We Will Work with you.
ATTORNEY REFERRAL
Contact our Spanish Fork bail bond agent for this location by calling (801) 491-5025 or (801) 369-0586.
Our Locations in Utah County:
1350 N. Main St, Spanish Fork, UT 84660
1954 Yarrow Dr, Mapleton UT 84664
Utah County Jail
3075 N Main Street
Spanish Fork, UT 84660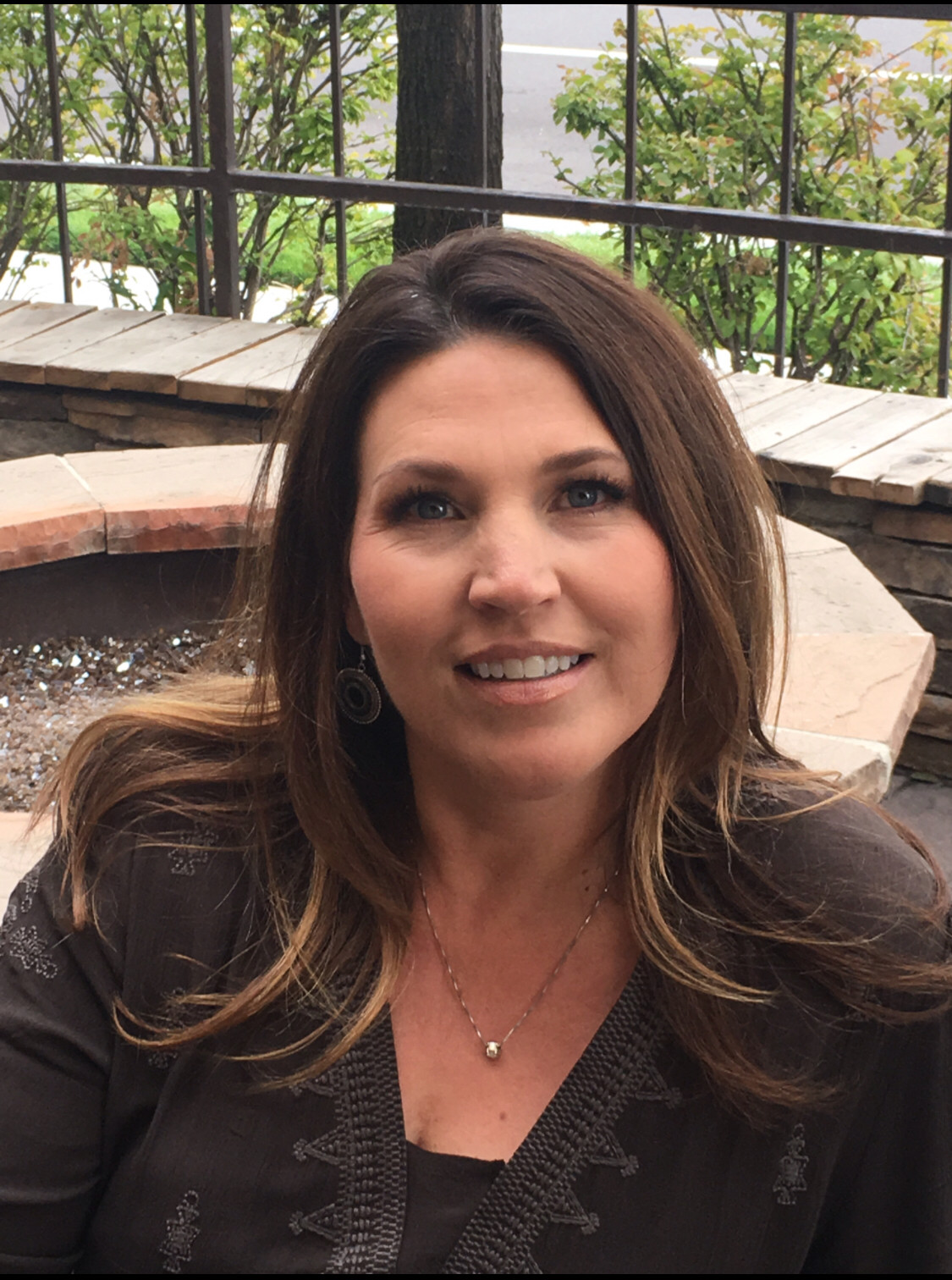 Christie Ellis – Utah County Bail Bonds