Tooele County | Breaking Bad Bail Bonds
Our Schedule release time is 20-45 minutes
Have you gotten a call from someone you know and care about from Tooele County Jail? By making us your first phone call, we can get started right away. One of our licensed bail bondsmen will answer any questions you have and get started on the process of getting that someone out.
Ready and available to help you through bail bonds process, all hours, all days. You'll always get the service you need.
We're well known and respected throughout Utah as being a professional, reliable, and compassionate bail bonds company. Our agents are trained meticulously to be of the best service possible.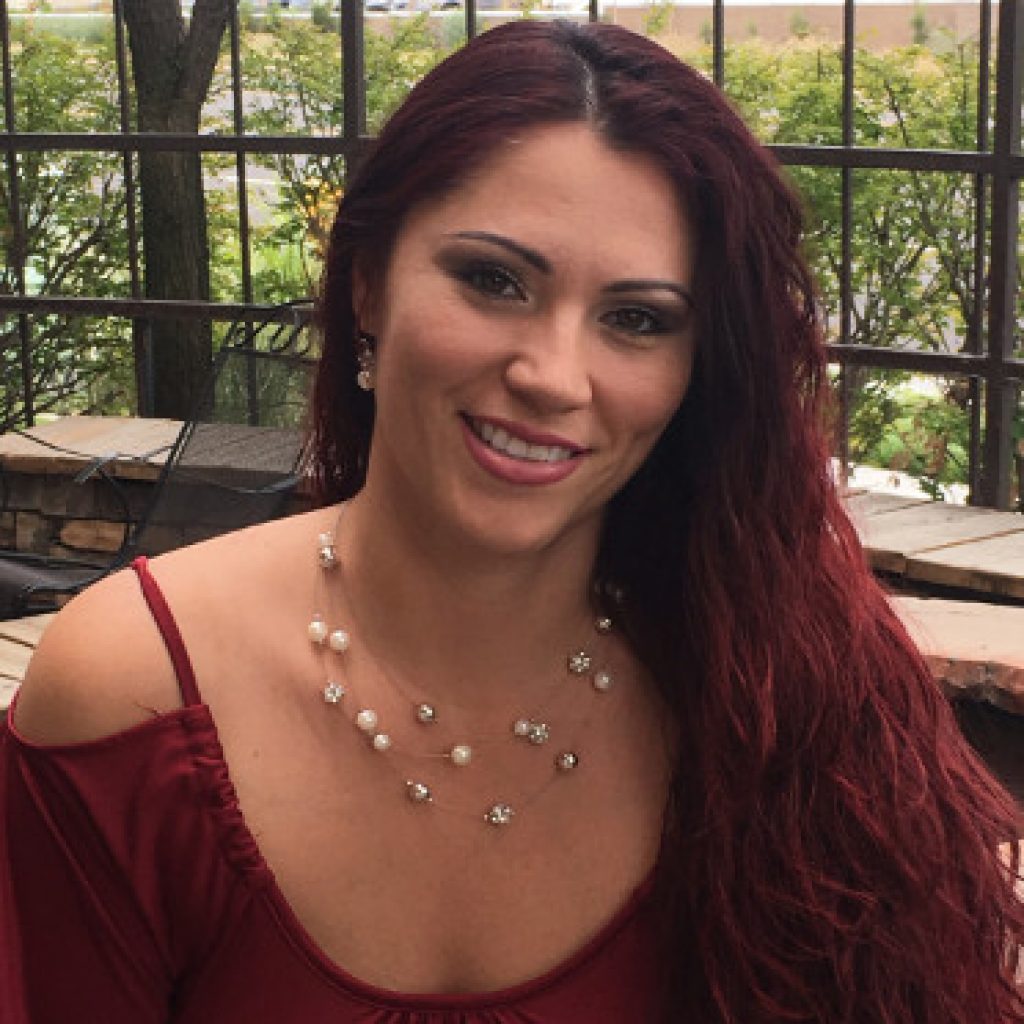 Misty Lynn – Toole County Bail Bonds