Fast, 24 Hour Bail Bondsman in Farmington Utah
Our Schedule Release Time is 20-45 Minutes
What a horrible feeling it can be to get a call from a loved one, a friend or relative and they are sitting locked up in the Davis County Jail.  You want to bail them out immediately but you have many questions and concerns.  Here at Breaking Bad Bail Bonds our local Davis county bail bond agents can alleviate any and all concerns and get your loved one out of jail usually within 20-45 minutes after the bond is posted.  We are highly experienced, fast, reliable and understanding.  Here are some of the things that sets us apart from our competition.
Average release Time is 20-45 minutes.                                                  

No Hidden fees tacked-on.

Short on Gas "Don't Fret" we will drive to you

Short on Cash "no worries" we will work with you. 
We have professional bails bondsman in the Farmington, Utah area where the jail is located and they are available 24 hours a day 7 days a week to make answer your phone calls and to make you feel comfortable and to help you with the bail bonds process.  Do you need FREE CONFIDENTIAL CONSULTATION to answer any of your concerns? Or just questions on how the bail process works?
Contact our agent Julia Palmer for this location by calling  for this location by calling (888) 767-8224.
Davis County Jail Location:
800 West State Street
Farmington, UT 84025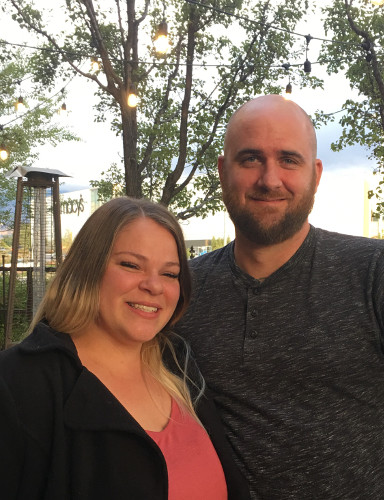 Kate & Cody Taylor – Davis County Bail Bonds