24 Hour Cache County Bail Bondsman  
Our Schedule Release Time is 20-45 Minutes
Did you receive a phone call from the Cache County Jail from a loved one that needs a help finding a bail bondsman? Relax.  Breaking Bad Bail Bonds has an available 24 Hour Logan & Cache County Bail Bondsmen standing by that can usually post bail for you in under 30 minutes or less.
Our Bail Bondsmen are fast, friendly and usually require no collateral to get your friend out of jail.  You probably have a lot of questions regarding the bail bonds process.  Here are some of the most frequently asked questions regarding bail.
What is a bail bond?
Do you get your money back?
How does a bail bondsman work?
Can I meet you at the Logan Utah Jail?
Can we post bail by phone?
You can call us at 888-POST-BAIL FOR FREE BAIL BOND INFORMATION, 24 HOURS A DAY.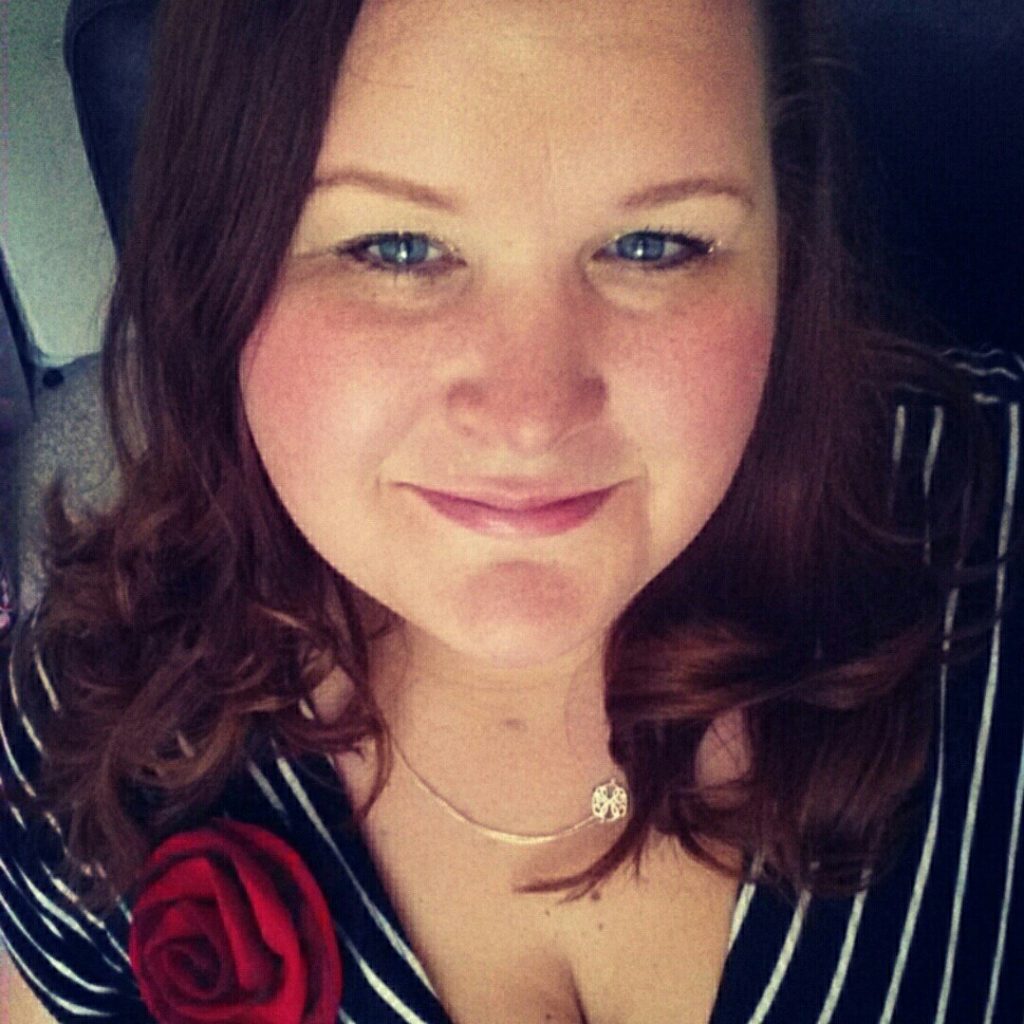 Lynda Jensen – Cache County Bail Bondsman