24 Hour Cache County Bail Bondsman
Our Schedule Release Time is 20-45 Minutes
Did you receive a phone call from the Cache County Jail from a loved one that needs a help finding a bail bondsman? Relax.  Breaking Bad Bail Bonds has an available 24 Hour Logan & Cache County Bail Bondsmen standing by that can usually post bail for you in under 30 minutes or less.
Our Bail Bondsmen are fast, friendly and usually require no collateral to get your friend out of jail.  You probably have a lot of questions regarding the bail bonds process.  Here are some of the most frequently asked questions regarding bail.
What is a bail bond?
Do you get your money back?
How does a bail bondsman work?
Can I meet you at the Logan Utah Jail?
Can we post bail by phone?
You can call us at 888-POST-BAIL FOR FREE BAIL BOND INFORMATION, 24 HOURS A DAY.
Breaking Bad Bail Bonds – Cache County is the fastest and highest rated bail bonds company in Utah.  Here are some of the reasons that people use us.
FAST – We will bail you out of Jail in under 30 minutes from Cache County Jail
TRUSTED – No Hidden Fees from us.  You only pay 10% of the total bail bond
RELIABLE – We meet you at the Jail
FINANCING – Financing is available and in most cases, there is no collateral required.
Contact our Cache County Bail Bond Agent directly at 435-627-0363.
Cache County Jail
50 West 200 North
Logan, UT 84321
The Cache County Sheriff's Office Jail Division has provided the following information:
You can deposit money into an inmate's account via cash or credit card using the Jail's ATM in the booking lobby.
Friends and family may purchase commissary for inmates items using jailatm.com.
Visiting hours are 8 AM to 8 PM.
Inmates can purchase a phone card and make outgoing phone collect calls, but they are not allowed to receive incoming calls to the jail.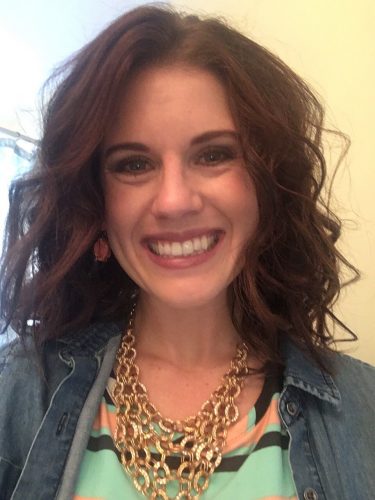 Aimee Hess – Cache County Bail Bondsman