Licensed 24 Hour Iron County Bail Bondsman  
Iron County Jail Bail Bonds
Our Schedule Release Time is 20-45 Minutes
Located in Cedar City Utah, our Iron County Bail Bondsman is available 24 hours a day 7 days a week to post bail on your behalf.
Our professional goal is to help Utahans through the difficult process of bailing someone they care about out of jail. We do this with the utmost respect and discretion. All our transactions with our clients are always 100% CONFIDENTIAL.
Contact our licensed bail bond agent Mike Mason by calling (435) 627-9142 to post bail by phone now.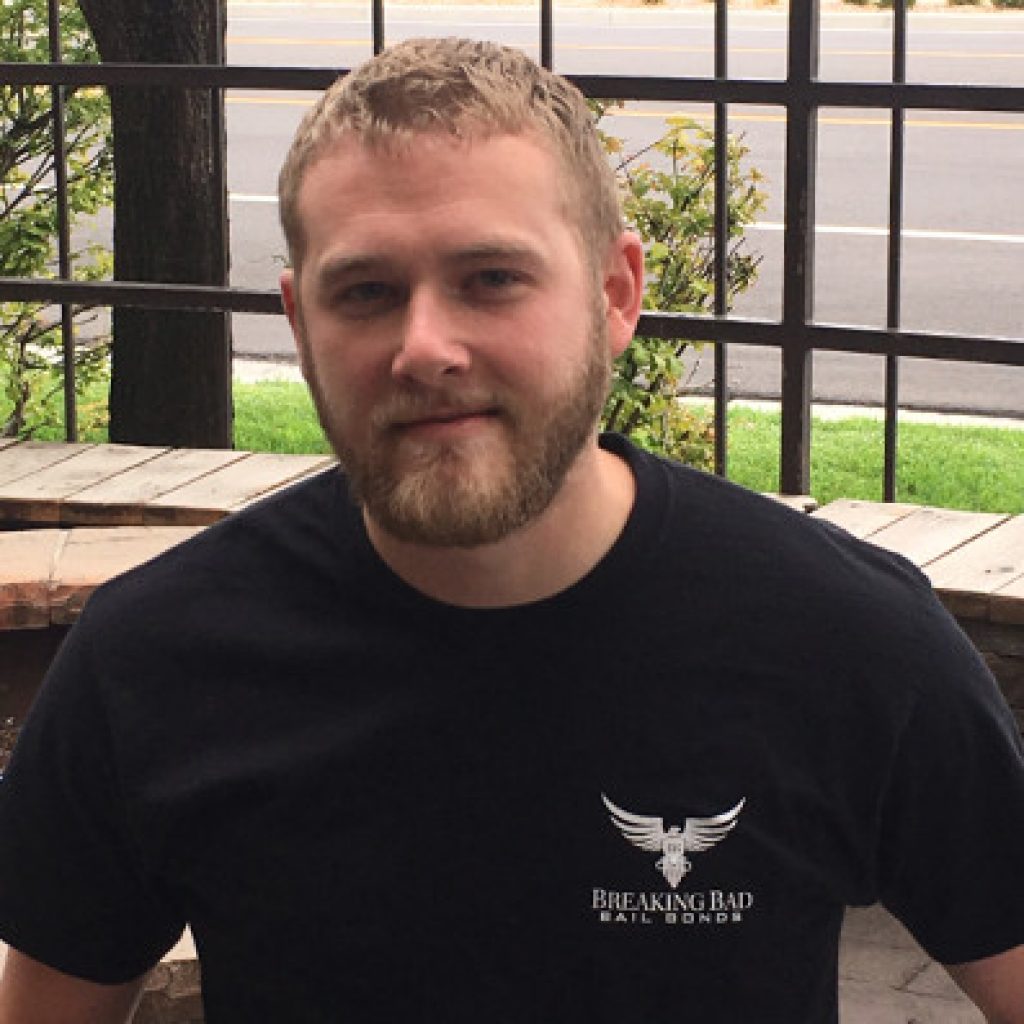 Mike Mason – Salt Lake Bail Bondsman