Iron County Jail Bail Bonds
Our Schedule Release Time is 20-45 Minutes
Located in Cedar City Utah, Our Iron County Bail Bondsman is available 24 hours a day 7 days a week to post bail on your behalf. Here are some of the reasons why we are rated as the highest rated bail bonds company in Utah.
0% Financing & Flexible Payments
No Hidden Fees
Post Bail By Phone in 30 Minutes
No Collateral required in most instances
100% Confidential
Contact our licensed bail bond agent Mike Mason by calling (435) 627-9142 to post bail by phone now.
Iron County Jail
2136 N. Main St
Cedar City, UT 84713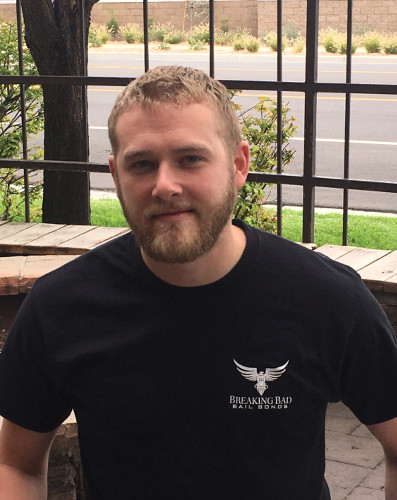 Mike Mason – Iron County Bailbondsman