Uintah County Bail Bonds
24 Hour Vernal Jail Bail Bondsman
Our Average Release Time is 20-45 Minutes
Got A Warrant? – AVOID JAIL! – We'll Post Your Bail Before You Get Arrested
Have you received a phone call informing you that your loved one or family member has been arrested and is currently in Uintah County Jail?  We understand your pain, the stress and the unexpected fear that comes with this process.  Our local Utah Bail Bondsman are here to guide you step by step through the entire Bail Bonds process.  Breaking Bad Bail Bonds is Fast, Affordable and Honest.  Call 888-Post-Bail today to reach our personable, reliable agents today if you find yourself in need of bail bondsmen who work with integrity.
Average release Time is 20-45 minutes.

No Hidden fees tacked-on

Short on Gas We will drive to you,

Short on Cash, we will work with you.
Contact our FAST, RELIABLE, LOCAL BAIL BOND AGENT today by calling (435)-627-0363.
CLIENT RESOURCES IN UINTAH COUNTY
Uintah County Jail Address:
641 E. 300 S.
Vernal, UT 84078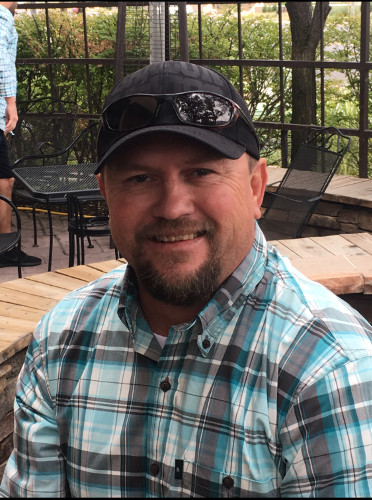 Jake Nay – Uintah County Bail Bondsman