Our Licensed SLC Bail Bondsman is available 24 Hours a Day
Post Bail Now with Only 5% Down and No Collateral Required
Has your friend or loved one been arrested and is being held in the Salt Lake County Metro Jail?  Call (888) POST-BAIL  immediately and you will speak with one of our friendly Salt Lake City Bail Bondsman. Breaking Bad Bail Bonds is well-known for being one of the most professional, and reliable bail bonds company in Utah. Our knowledgeable and well-trained agents are available 24 hours a day, 7 days a week to guide you through the bail bond process.     
Why Choose Breaking Bad Bail Bonds
We take pride in being rated as the fastest and highest rated bail bonds company in the state of Utah.  Here are some of the reasons for choosing us and what separates us from the rest.
Average Time to have your bond posted is under 20 minutes
Aside from helping people get their loved ones back to their family, our average to post bond at the Salt Lake County Jail is under 20 minutes,  once the bail is posted, it can take anywhere between 2 and 8 hours for your loved one to be released, depending on how busy the jail is at that time.  Our Salt Lake City Bail Bond Agents are also dedicated to educating the client and their families on how a bail and/or warrant process really works. Every situation is different, so we understand how confusing and stressful these situations can be. However, our bondsmen are committed to help you every step of the way and provide you with all the information you need to get your loved one out FAST and as Painless as possible.
No need to leave your home or office, Post Bail By Phone Now
Most times when a friend or a loved one receives a phone call from their family member, it's usually in the middle of the night or when you're are at work. It's almost impossible to just drop everything and run to the jail or run to our bail bond office. That is why our licensed bail bond agents can walk you through the entire bail bond process and complete the paperwork with you by phone or by computer.    
Flexible Payment Options and No Hidden Fees
With Breaking Bad Bail Bonds the fees are set; there are NO HIDDEN FEES. Depending on the situation, we understand that the legal process can be difficult not only emotionally straining but financially as well.  This is why our Salt Lake Bail Bond Agents will work with you with flexible payment plans and as little as 5% down.  With NO-INTEREST.  In most cases NO Collateral is required if the co-signer is a Utah resident and has a position of employment.  CALL 888 POST BAIL NOW for more info.  
Got A Warrant in Salt Lake City? – AVOID JAIL! – We'll Post Your Bail Before You Get Arrested
Salt Lake County Jail
3415 S 900 W
Salt Lake City, UT 84119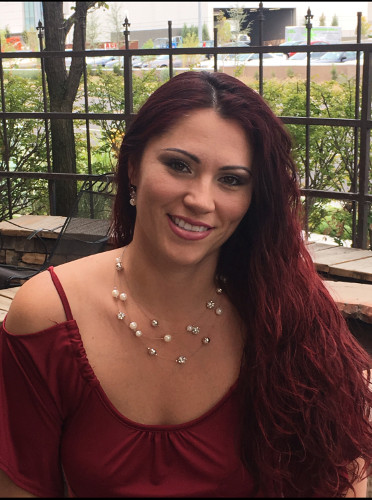 Misty Lynn – Salt Lake Bail Bondsman